The only reusable glass water bottle produced in Malta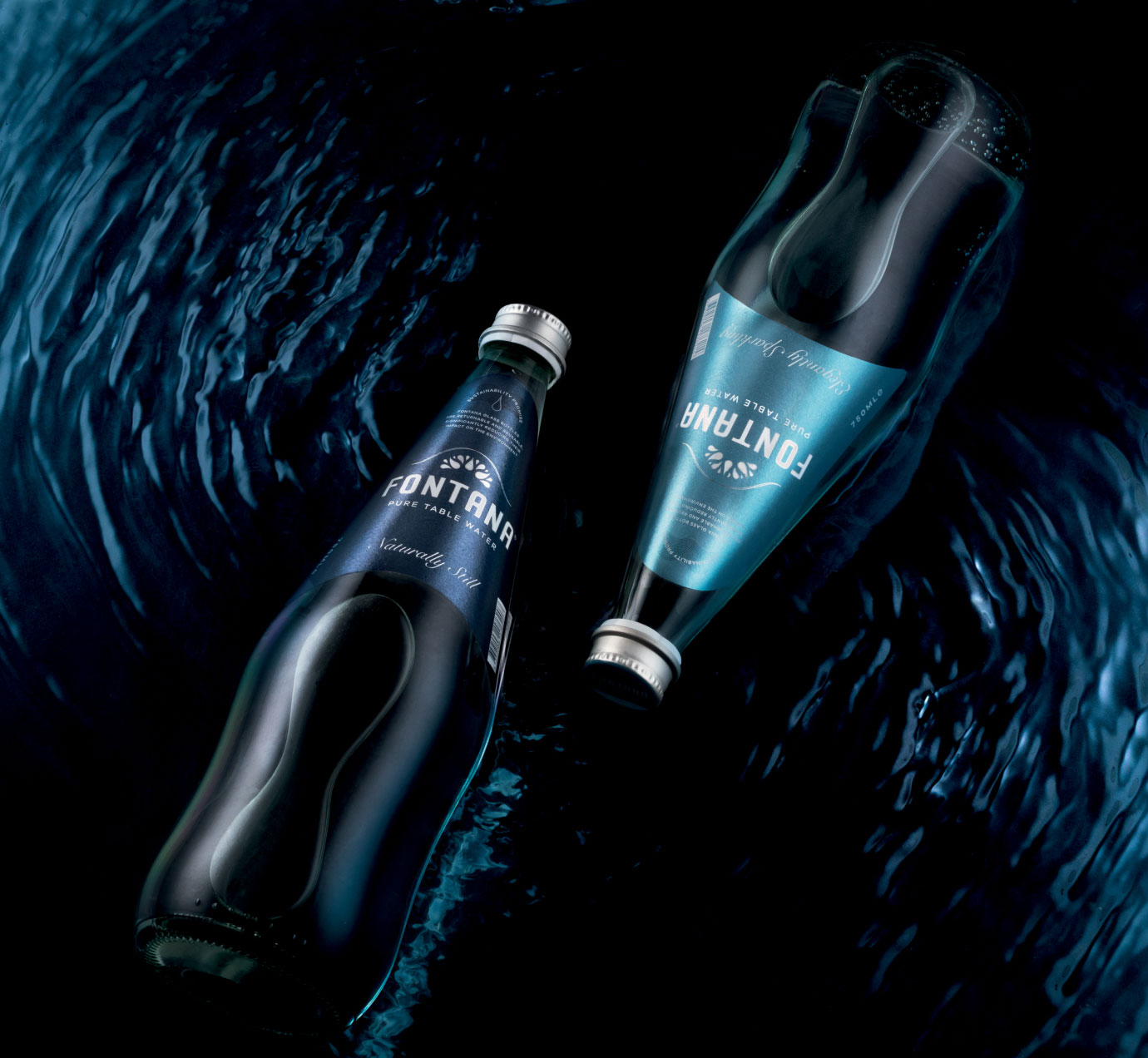 As sleek as sustainable, they are the only glass bottles in Malta to be returned and reused up to ten times
As part of our efforts towards the environment, we are excited to present a new look for Fontana glass bottles.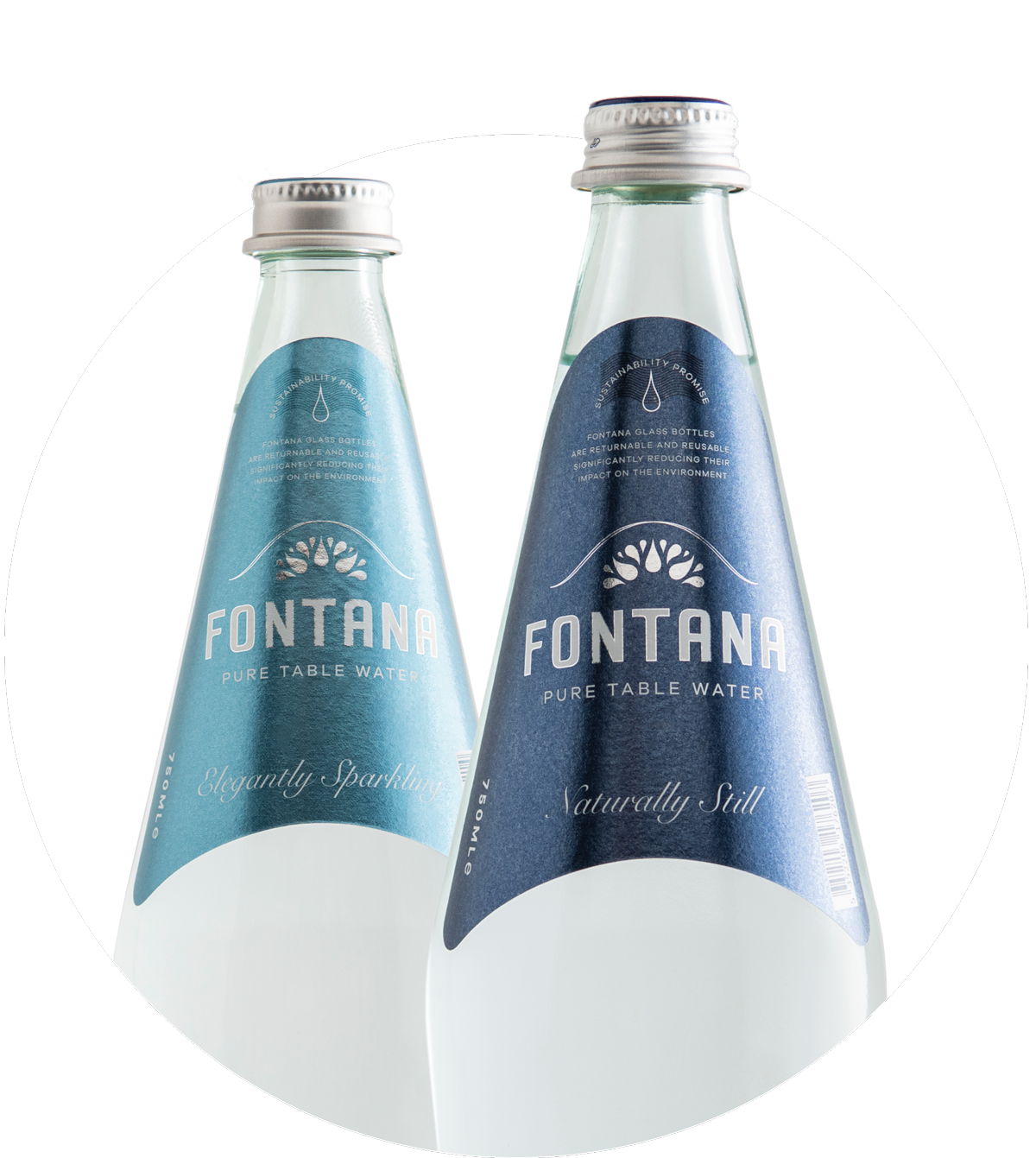 Helping the environment, one bottle at a time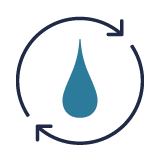 10 times less waste
Being returned up to 10 times means that only one glass bottle of Fontana water is used instead of 10 single-use glass bottles, drastically reducing the waste brought to our landfills.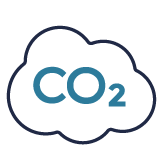 Reduced emissions
Fontana in glass is produced and distributed locally, reducing transport-related CO2 emissions to a minimum when compared with imported single-use water bottles.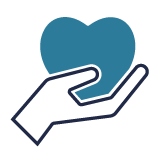 More care for Malta
The more establishments and businesses choose Fontana in glass, the more effective our collective effort will be towards looking after our beloved islands.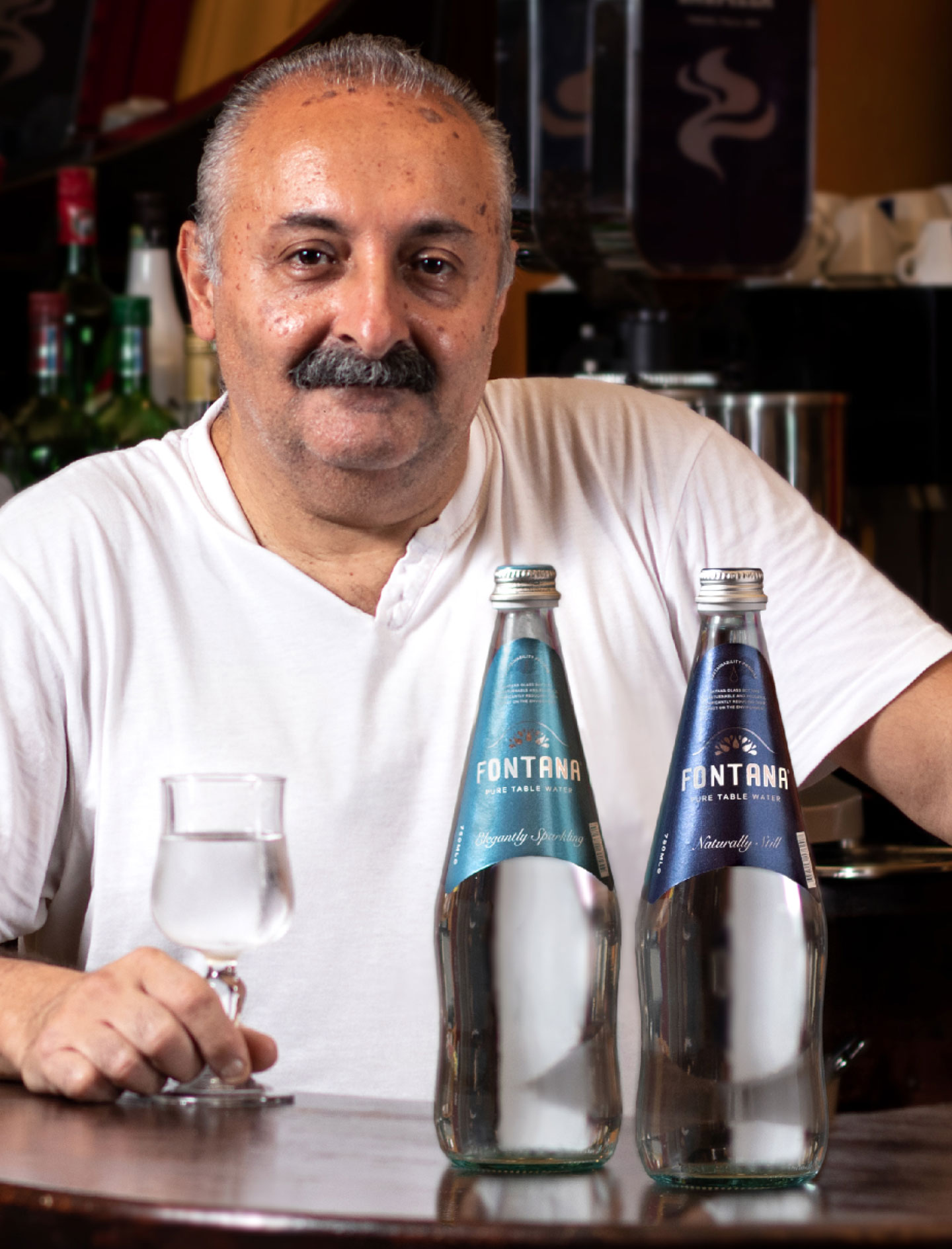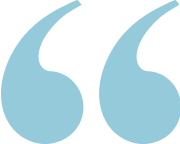 We only serve Fontana glass bottled water because we believe that local is the way forward, and that's what our customers love."
Kris Cassar
Owner – Ta' Kris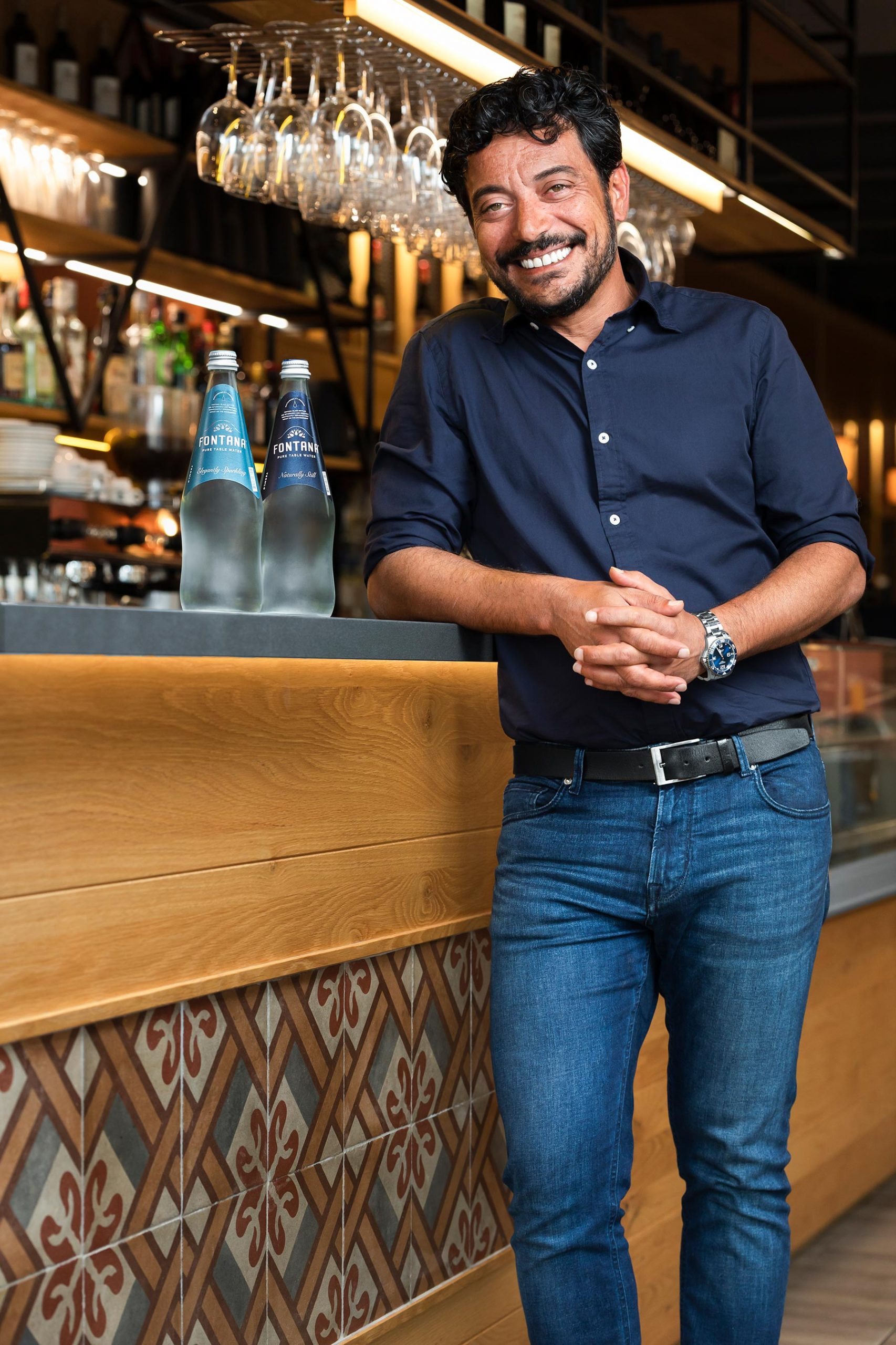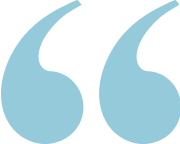 It's great to work with a local brand like Fontana whose values align with our own. Their reusable bottles are proof that elegance and style do not have to come at the expense of the environment."
Walter Theuma
Owner – Gozitan Restaurant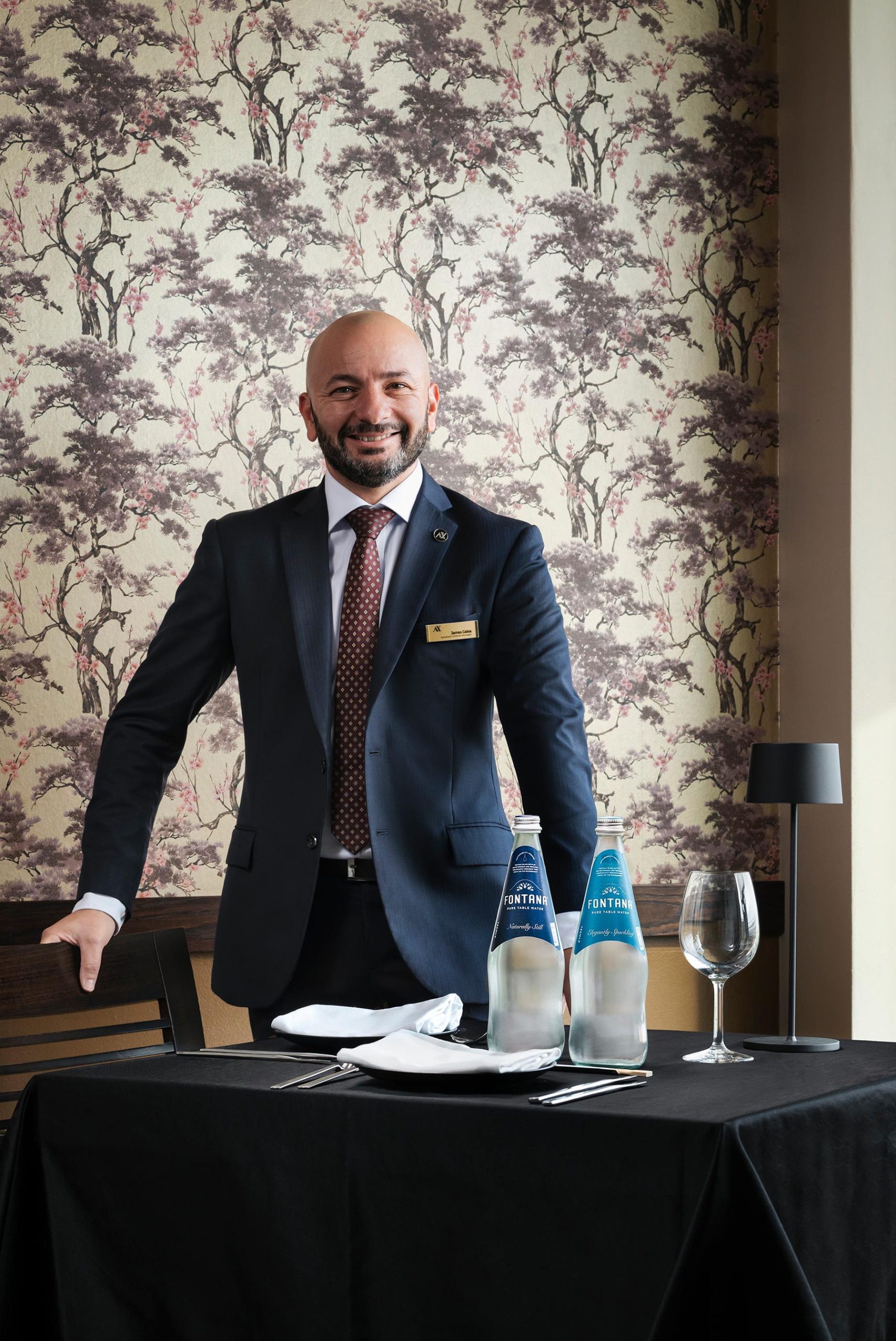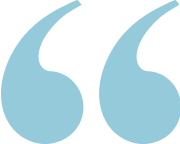 We are proud to serve locally-sourced water in our outlets. Their reusable bottle solution is also in line with our sustainability policy and the hotel's eco-certification labelling."
James Galea
Assistant General Manager – AX Hotels Sliema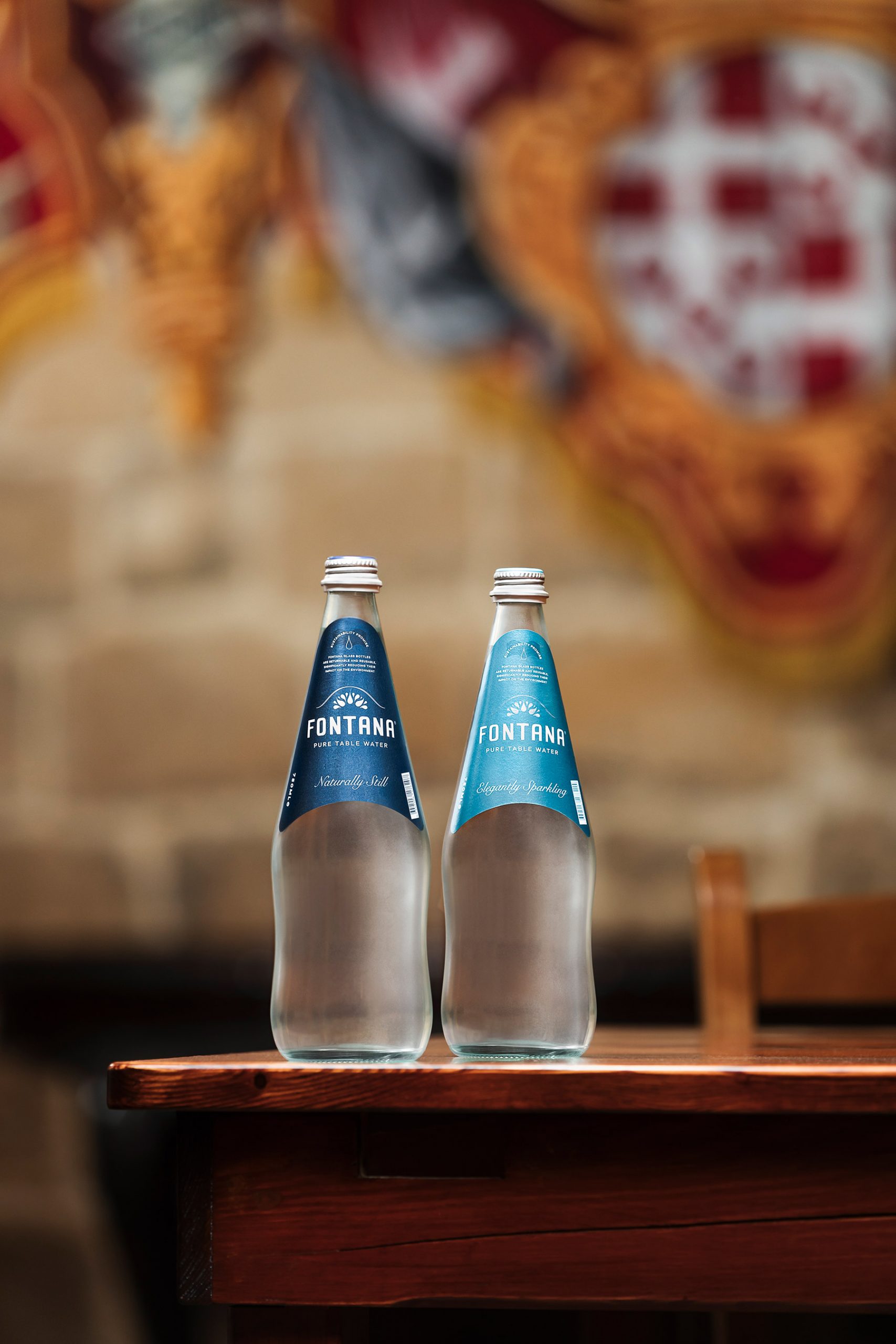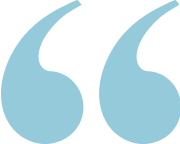 Tradition is at the heart of everything we do. That's why year after year we choose Fontana."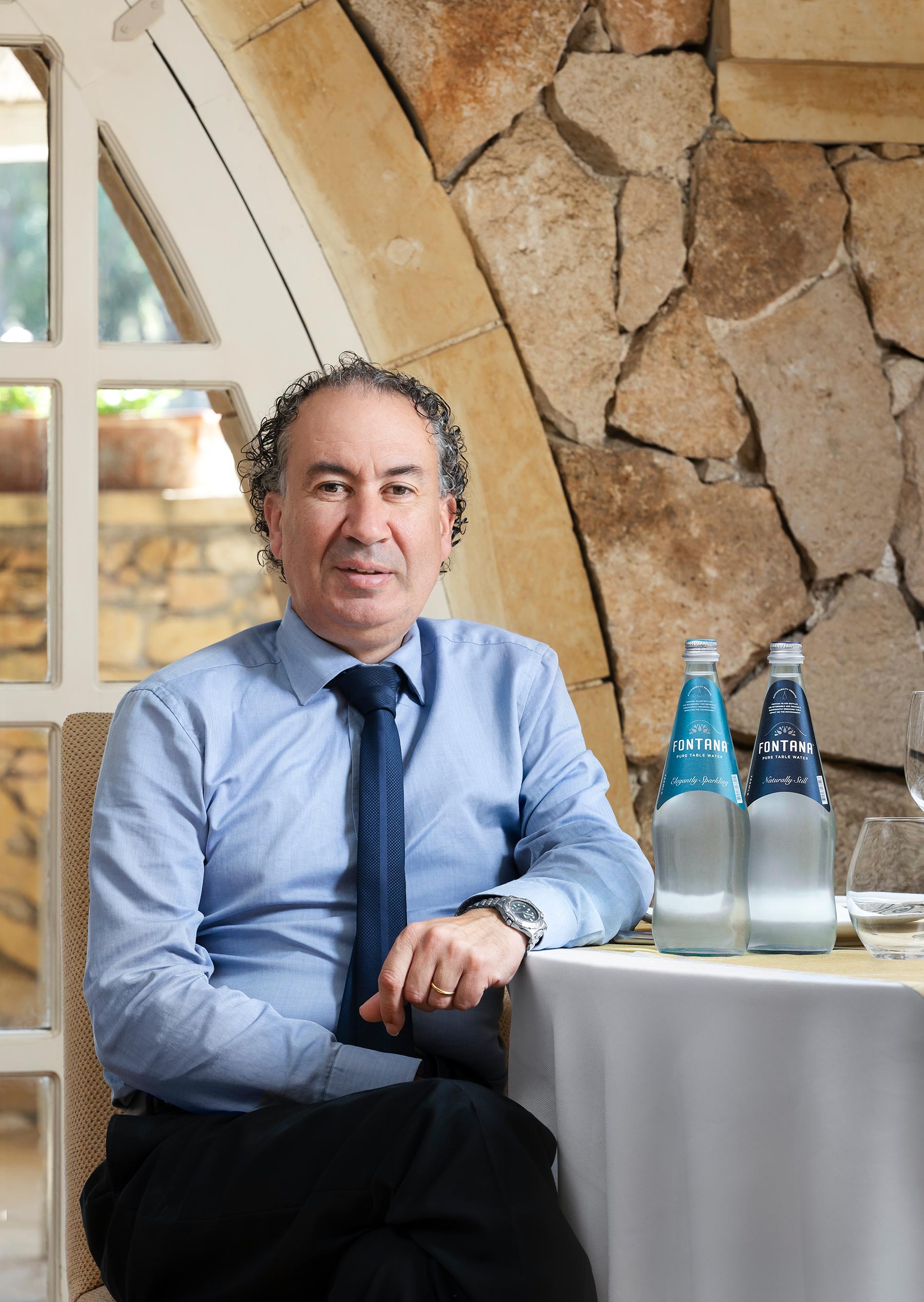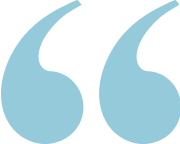 We have been serving Fontana for many years. Its quality and taste are second to none, providing our customers with an exceptional experience."
Joseph Tabone
Director – Ta' Frenc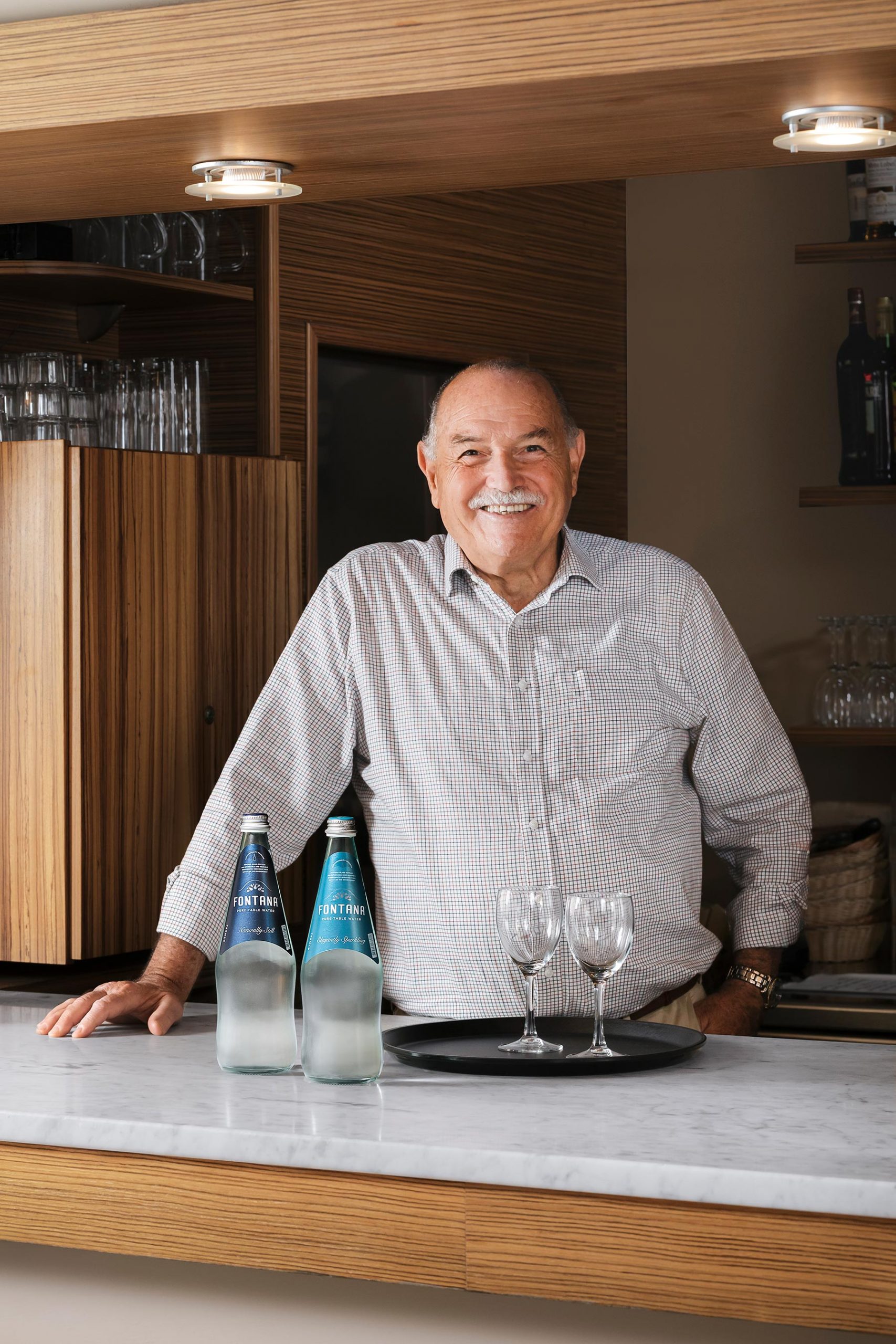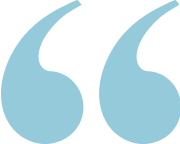 We are consistently impressed by the knowledge and professionalism of the Fontana team. Their product is reliable and effortlessly compliments our vast food offerings."
Randolph Camilleri
Restaurant Owner – Il-Veduta
Together we can be more sustainable.
Choose Fontana water in glass for your Horeca establishment or workplace.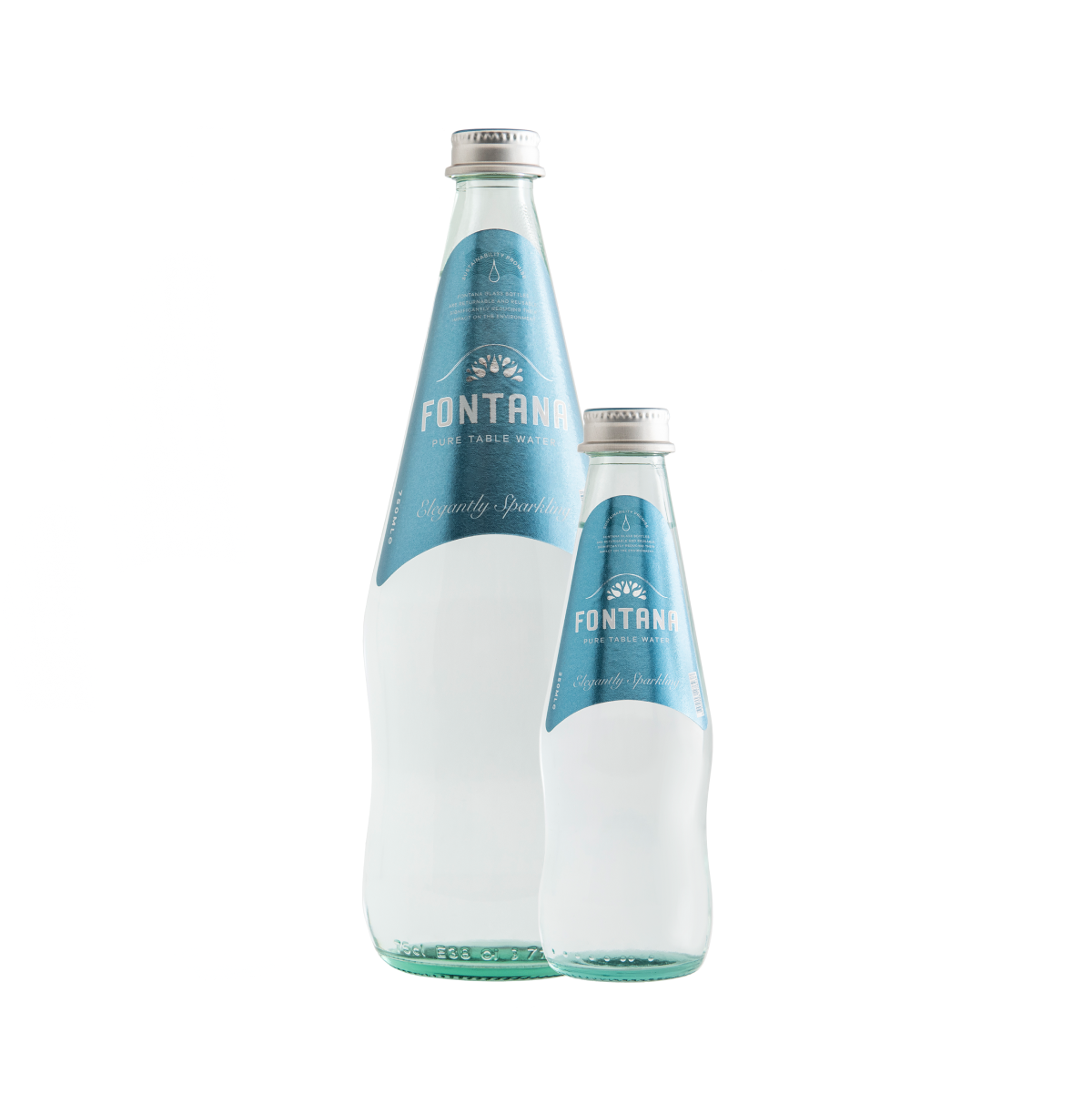 Sparkling 750ml & 250ml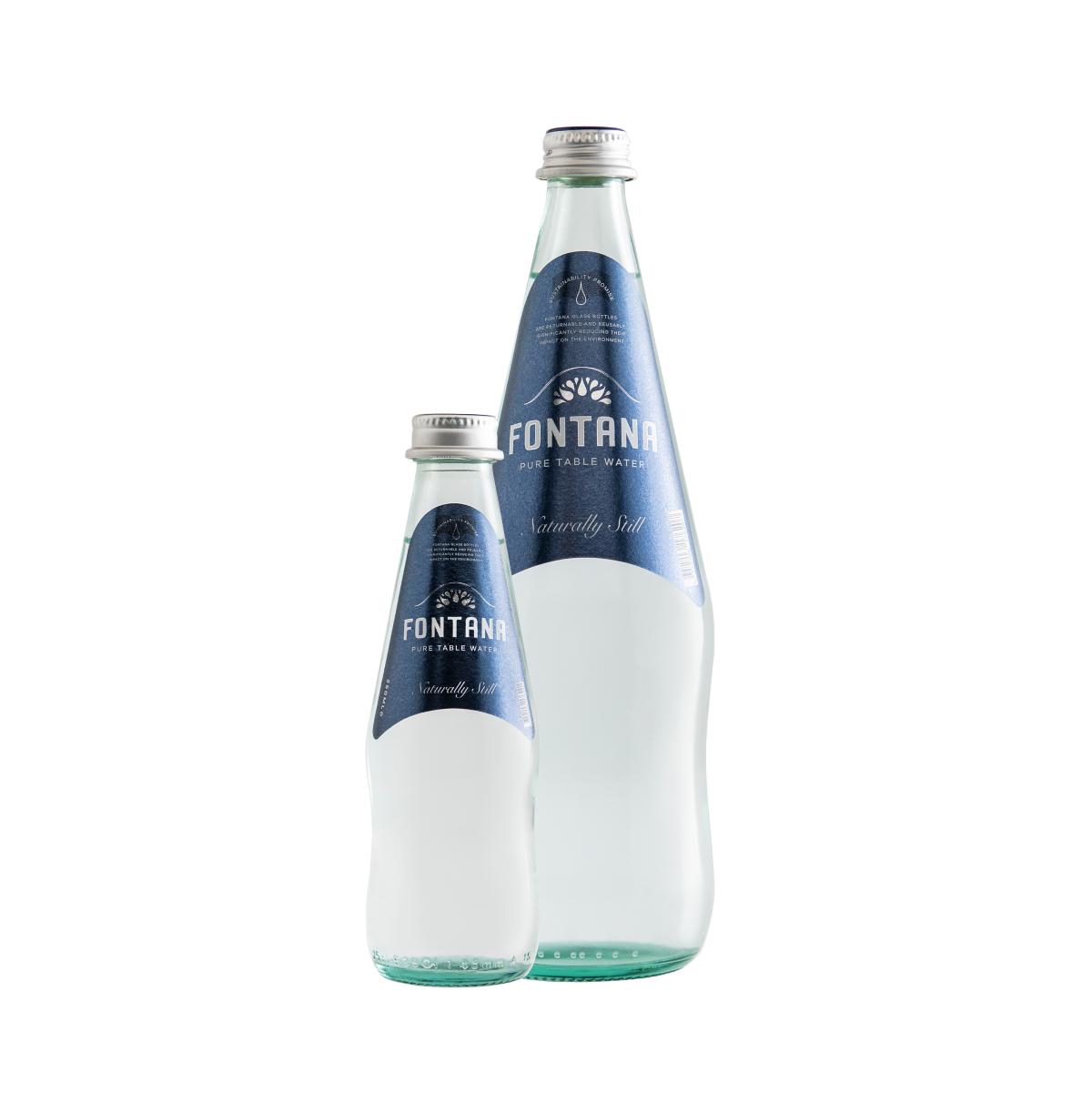 Still 750ml & 250ml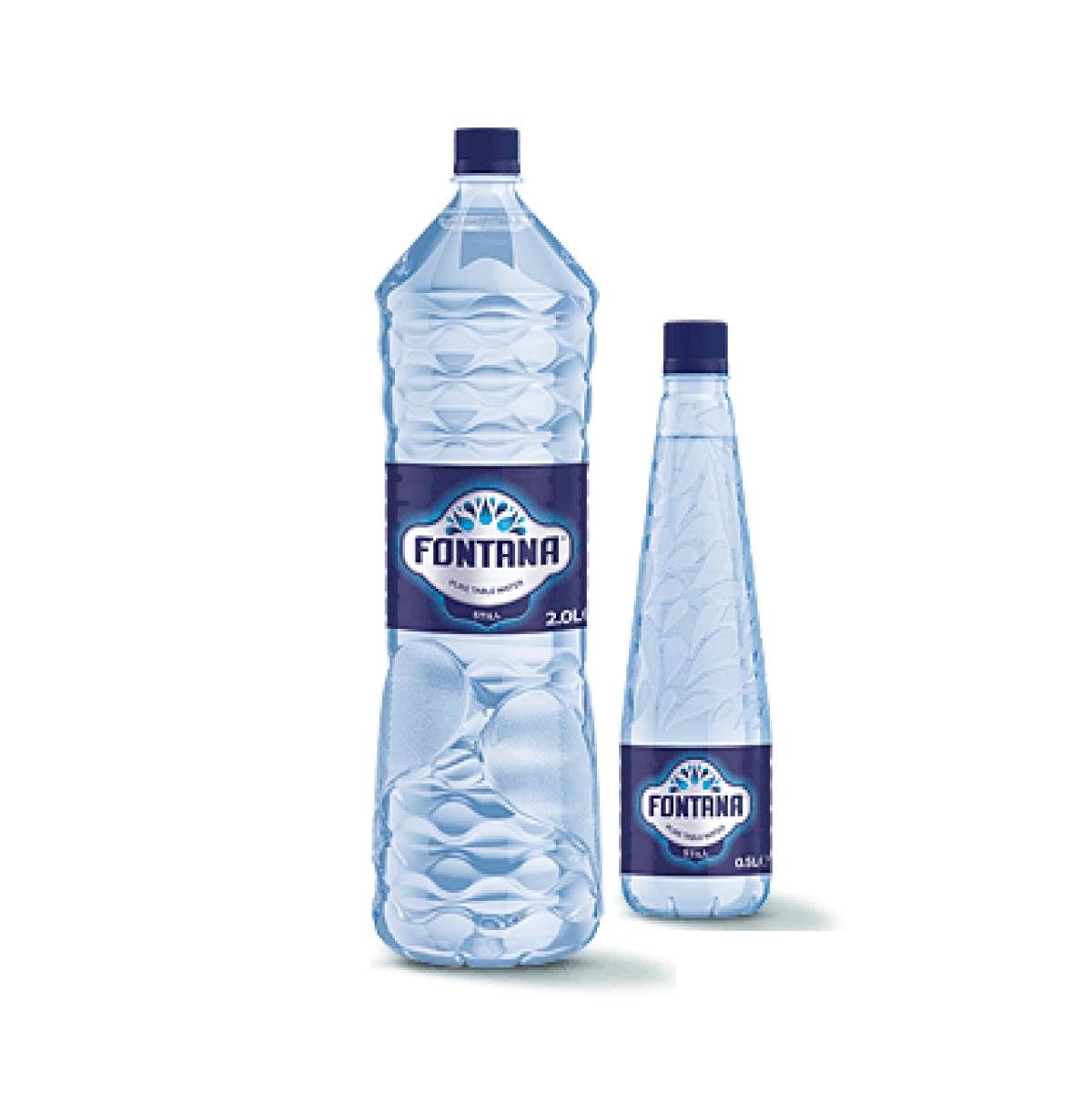 Still 2L & 0.5l